As a follow-up to the successful 2016 Retail Management Certificate Summit, the Western Association of Food Chains (WAFC) and Food Marketing Institute (FMI) are co-hosting informational webinars for retailers, state associations and community colleges.  Please click on the appropriate link below to register for one of these complimentary webinars.
Retailers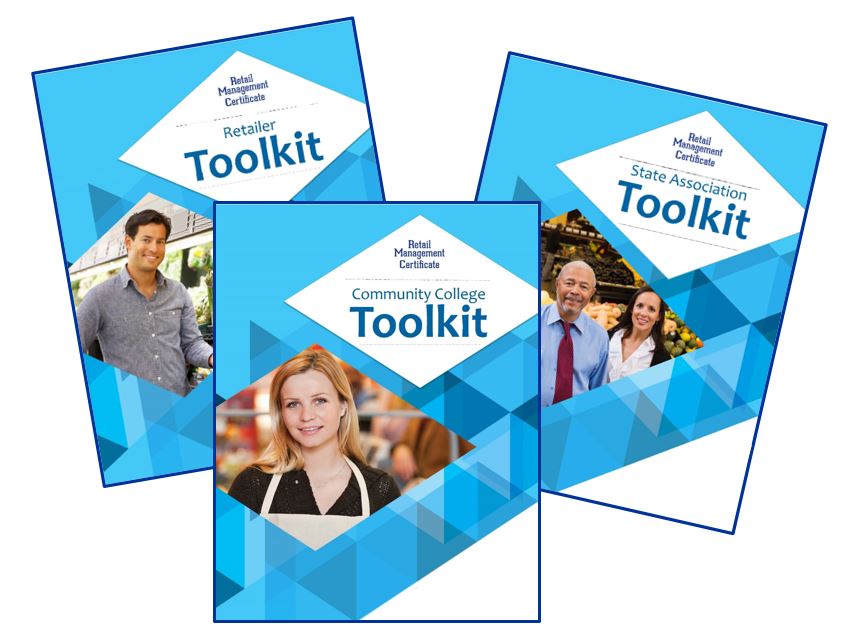 Tuesday, August 16th – 1pm ET
Register Now!
State Associations
Wednesday, August 17th – 1pm ET
Register Now!

Community Colleges
Thursday, August 18th – 1pm ET
Register Now!
And be sure to download the toolkits to use as a reference during the webinars.